Sodotutu UniverSoul Solutions
Home of Spiritual Balance and Divine Culture

So many of us have been on a spiritual quest most of our lives. Yet it often takes many years of searching to find our unique path. As a mystic with "extraordinary" talents, my life story is no different than yours. With over 25 years of mentoring, teaching, facilitating and practicing my own spirituality, I've created and developed a series of offerings that is well suited for today's unfolding mystics or spiritual seekers.
Spiritual Mentoring

Need spiritual balance? Seeking more self acceptance or self trust? Or are you seeking the transformation of unfinished business that keep nagging at you? Then mentoring will help. I use a 12 archetype system and 22 gifts of the spiritually gifted to help align you with your Soul intentions. This course will further increase your understanding of the unseen or spiritual world and balance those conflicting aspects of your life one "projection" at a time. This focused and intentional approach, ensures deep Soul-filled attention to your spiritual growth every step of the way.
Touch the Heart for More Information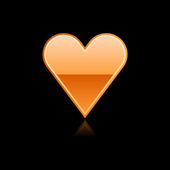 SACRED DANCE AND RITUAL

Learn to better discern between the real or unreal through grounding and building stronger foundation using balanced yet comprehensive Sacred Dance and Ritual courses. Align with the lessons of your physical body which is often a source of conflict for those on a spiritual quest. My Sacred dance and ritual course will help you to:
Touch the Heart for More Information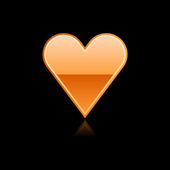 Who benefits most from
my courses and support
Moderately to intensely spiritual, non-religious person who is interested in the sacred and the supernatural

Those with an open mind, sense of awe/wonder who is reaching for higher/deeper soul connection and peace


Seeker of esoteric knowledge, Haitian or African Spiritual Science

Open minded individual who seek to create a basic sacred dance or meditation practice


Someone who is ready to go beyond perceived limitations or fear to reach a higher calling

Register for courses, events or sign up for a complimentary consultation today!

---